A Wedding with Flare: 2 men fined for Coast Guard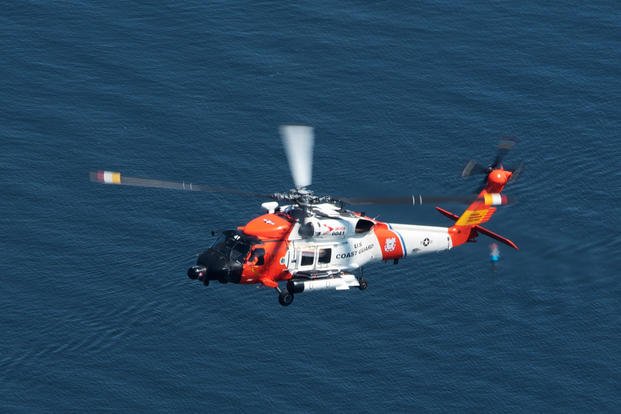 PROVIDENCE, RI – Authorities of two Rhode Island men said they triggered an unnecessary and costly sea search and rescue effort when they fired maritime distress flares to celebrate a friend's wedding agreed to pay $ 5,000 each to settle the case, federal prosecutors said Tuesday.
The Coast Guard and the City of New Shoreham spent more than $ 100,000 combined to respond to flares off Block Island on June 6, 2020, when no one was in distress, according to an office statement. from the US attorney at Providence.
Perry Phillips, 31, and Benjamin Foster, 33, "knowingly and willfully communicated a false distress message to the Coast Guard," according to the civil complaint, and "prompted the Coast Guard to attempt to save lives and goods when no help was needed. "
The men borrowed a flare gun and flares, got out on the water in a small boat, and fired three flares when they thought they could be seen by people at the wedding reception in their friend, prosecutors said. They recorded their actions for posting on social media, prosecutors said.
People who saw the rockets reported them to the New Shoreham Harbor Master, who in turn alerted the Coast Guard. The Coast Guard deployed a boat and two helicopters for the search.
View full article
© Copyright 2021 Associated Press. All rights reserved. This material may not be published, broadcast, rewritten or redistributed.