Commander of the army in Russia for talks with the head of the Russian ground forces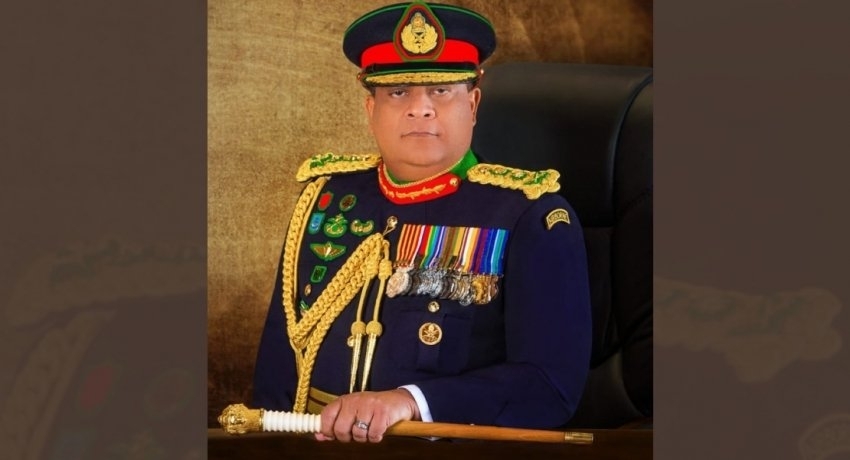 COLOMBO (New 1st); General Shavendra Silva, Chief of Defense Staff of Sri Lanka and Commander of the Army at the invitation of the Commander-in-Chief of the Russian Land Forces, General of the Army, Oleg Salyukov of the Russian Ministry of Defense is in Moscow on an eight day goodwill visit.
Russian Defense Ministry officials, Ministerial Advisers and senior Russian military officers warmly greeted the Sri Lankan military leader upon his arrival in Moscow, distinctively showing the strong bilateral military cooperation that prevails between the Sri Lankan army and its Russian counterparts. , said the Sri Lankan army.
During General Shavendra Silva's stay in the Russian Federation, he is to lay wreaths at the monument to the "Unknown Soldier" and conduct negotiations with his host, the Commander-in-Chief of the Russian Land Forces, Army General Oleg Salyukov .
He would also visit the Moscow Kremlin Armory Museum, the Moscow Higher Combined Arms Command School and meet with its commander, Major General Roman Binyukov, division commander of the 4th Guard Tank Division in Naro-Fominsk and the commander of the Mikhailovskaya Military Artillery Academy before he was accompanied to several other places of military and tourist importance.