India Army Commander to attend Indian CDS funeral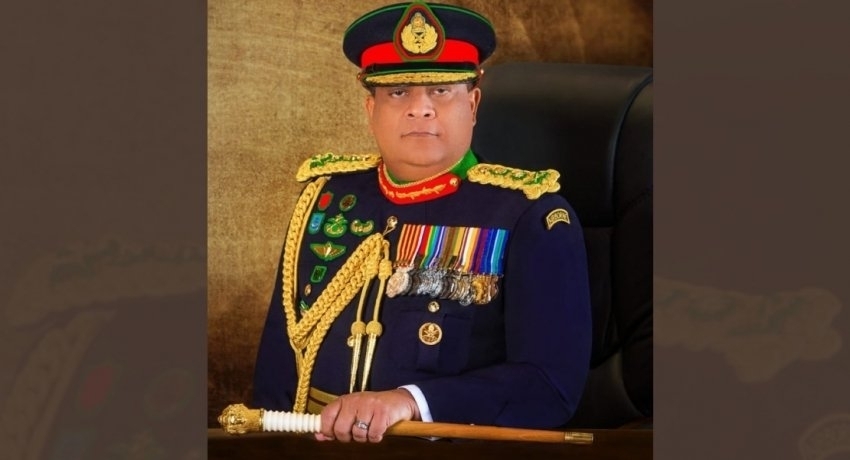 COLOMBO (New 1st); Chief of Defense Staff and Army Commander General Shavendra Silva departs for New Delhi early Friday (10) to attend the military funeral of India's first Chief of Staff , General Bipin Rawat, who was killed in a helicopter crash. Wednesday (8) with his wife and 11 other people, including soldiers.
General Shavendra Silva, upon hearing of the tragic death of his counterpart in India, expressed his deep sadness and shock in a special message of condolence, circulated to the media and to the Indian High Commission in Colombo.
He paid tribute to his memory as a true friend of the Sri Lankan armed forces and military leader, saying that "his mature military knowledge, command, leadership traits, visionary mission and friendly working relationship would have ushered in a new era of dynamic professionalism and breathed great inspiration to the troops under his command in the wake of global and regional tensions which posed multifaceted challenges ".
General Bipin Rawat's military funeral will be held in Delhi Cantonment after the remains of General Rawat and his wife, Ms. Madhulika Rawat, have been brought to New Delhi Cantonment from their residence on Kamraj Marg to be cremated at the Crematorium in Brar Square.
India's first Chief of Defense Staff General Bipin Rawat, his wife Madhulika Rawat and a few officers who were flying in helicopters to attend an official ceremony at the Defense Services Staff College in Wellington crashed in the area near Coonoor in the Nilgiri district of Tamil Nadu state Wednesday (8) noon.
At 11:00 a.m. on Friday (10), the remains of General Rawat and his wife, Madhulika will be taken to their official residence, and at 2:00 p.m., the military funeral, escorted by military bands from the three services, is scheduled to take place in Brar. Crematorium in Dhaula Quan.
Prime Minister Narendra Modi, Defense Minister Rajnath Singh, National Security Advisor Ajith Doval, Chief Minister of Tamil Nadu MK Stalin, Chiefs of Staff of the Army, Navy and the air and many others are among those who have paid homage to General Bipin Rawat.
The lone survivor of the crash is in critical condition and the crash claimed the lives of 11 other people, including military officers.