Iranian army commander threatens Israeli towns if enemy makes 'mistake'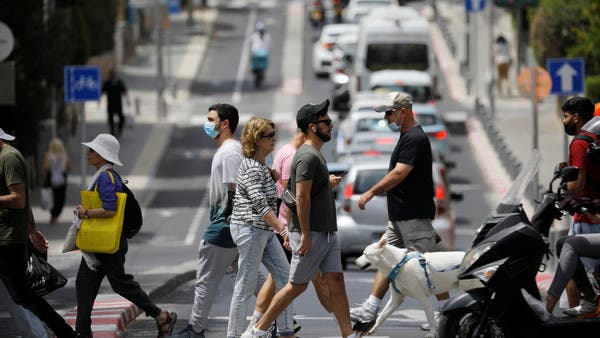 Iran will raze the cities of Tel Aviv and Haifa if its Israeli enemy makes a mistake, the semi-official Tasnim news agency reported on Tuesday, according to the commander of the ground forces of the Iranian regular army, Kiumars Heydari.
"For any mistake made by the enemy, we will raze Tel Aviv and Haifa by order of the Supreme Leader," Heydari said.
Iranian Foreign Minister Hossein Amirabdollahian reportedly told state media last week that Tehran would show an "immediate response" to any action against it by the United States and European countries before the IAEA, the body of UN nuclear monitoring.
For the latest headlines, follow our Google News channel online or through the app.
Amirabdollahian also said IAEA chief Rafael Grossi's visit to Israel, Iran's sworn enemy, conflicted with the agency's impartiality.
Israel had said during Grossi's visit that it would prefer a diplomatic resolution to the deadlock over Iran's nuclear program, but could take independent action, reiterating a long-standing veiled threat to launch a preemptive war.
Read more:
Lebanon warns Israel against 'aggression' in disputed waters
Iranian IRGC operative died in 'accident' at home in recent days: IRNA
Hezbollah says it is 'ready' to act if Lebanon accuses Israel of violating the right to water