Missouri National Guard Families Receive 'Be Drill Ready' Reading Kits | Central Missouri News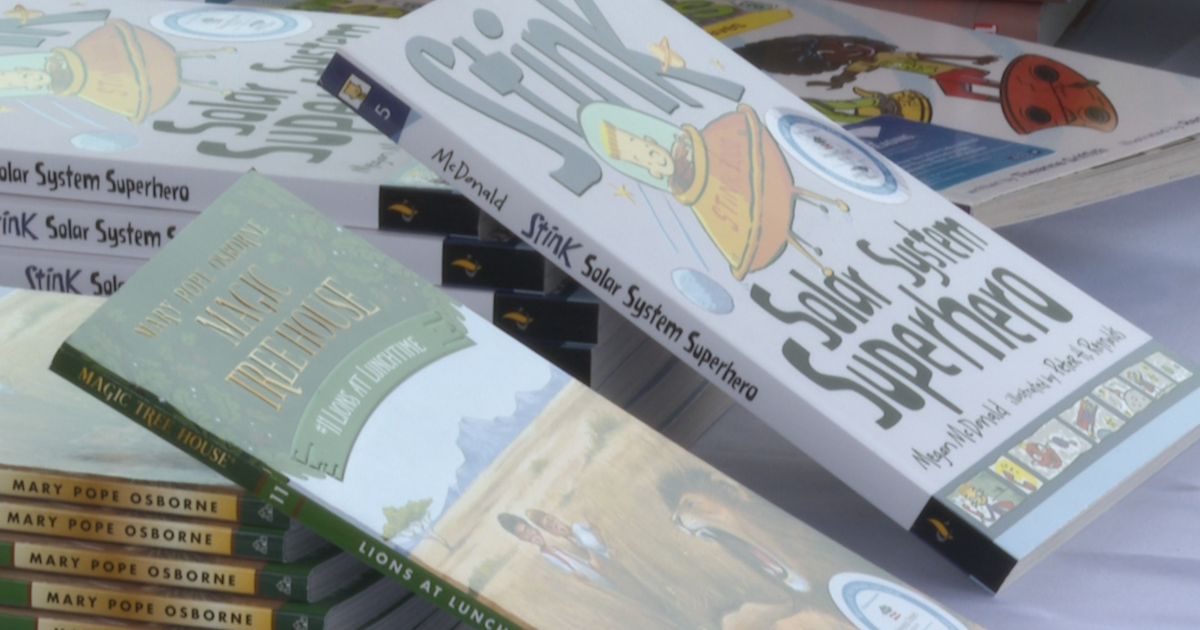 JEFFERSON CITY — United Through Reading partnered with the Veterans United Foundation to distribute "Be Drill Ready" reading kits to military families on Friday.
These kits are designed to connect military families across the country through the sharing of stories. Pam Swan, vice president of military relations and business development at VU, worked on creating the kits with her team.
"The inspiration was really the app that we have in place now, where you can go online and read the books for your kids before you deploy or before you go away for long periods of time," Swan said.
This event gave the UTR and VU the opportunity to reach out to National Guard members across the country and distribute physical books to their children that they can always keep with them.
The Be Drill Ready kits included a stuffed animal for comfort and books to allow children to practice their literacy skills, Swan said.
"The book is about literacy across the country as our military families struggle to move around and go to different schools and environments," Swan said. "We don't want them to lose their learning base."
sergeant. Cody Krieg is a member of the Missouri National Guard and brought his daughters to Friday's event. He said he wanted to spend quality time with his family and show them how the National Guard works.
"This is the first big event my kids have been able to attend, and they get to see how the National Guard works. Books, colors, makeup, everything a kid wants is here," Krieg said.
Swan said she and her team wanted to give back as much as possible to the military community, especially since they are so close to the National Guard.
"I think the most important thing for us as a community and having the National Guard here in Jefferson City is to make sure we're helping these Guard families see what we can do to make an impact in their lives. "Swan said.