Parson Announces New Apprenticeship Program with Missouri National Guard | State News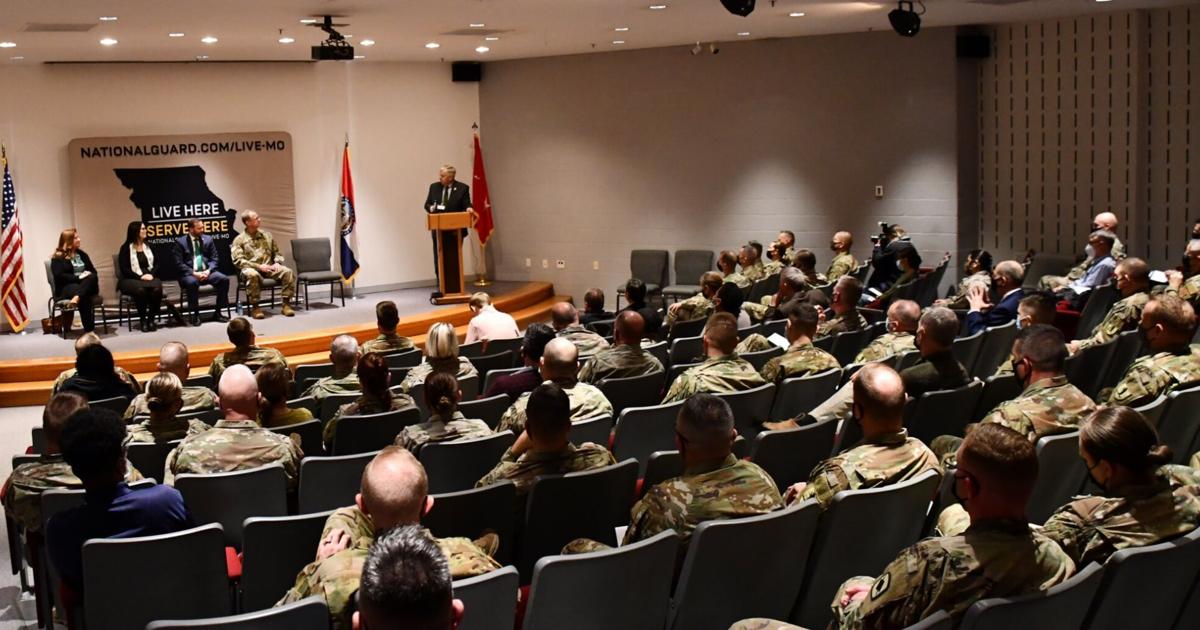 JEFFERSON CITY — A new program in Missouri will provide military training and experience toward a federally recognized apprenticeship certification.
Governor Mike Parson, in conjunction with the Missouri National Guard (MONG) and the Department of Higher Education and Workforce Development, announced the new Project Eagle apprenticeship program at MONG Headquarters on Wednesday. in Jefferson City.
We are excited to launch a new @Missouri_NG learning program in partnership with @MODHEWD and @USDOL.This program, which takes military training and turns it into a nationally recognized credential, is just one more way to show our support for those who serve us. pic.twitter.com/UJYqzrDRun

— Governor Mike Parson (@GovParsonMO) February 23, 2022
"We are so proud of our military men and women here in Missouri," Governor Parson said in a news release. our support for the people who serve and support us."
The program will allow service members to earn a degree that will help "bridge the gap between military and civilian life."
Through this program, the Missouri National Guard was able to register as a learning sponsor. It will serve as a no-cost benefit for service members who will receive a learning credential upon completion of their on-the-job learning hours.
"The apprenticeship program aligns with our culture of caring for each other," Major General Levon Cupton said. "It does this by providing national certification, which demonstrates compatibility between military training and the skills required for civilian employment. I am exceptionally proud of our partnership with DHEWD and the hard work of the team that made this opportunity possible."
Those interested in the Apprenticeship Program for the Eagle Project can visit its website.